Listen To Our Latest Podcast Here:
Warning
: ./cache is not writable. Make sure you've set the correct relative or absolute path, and that the location is server-writable. in
/home/customer/www/ascendantfinancial.ca/public_html/wp-includes/class-simplepie.php
on line
1747
Wealth Without Bay Street
Welcome to the Wealth Without Bay Street podcast, a Canadian guide to building dependable wealth. Join Richard Canfield and Jayson Lowe as they unlock the secrets to creating financial piece of mind in an uncertain world. Discover the strategies and mindsets to a financial future you can bank on.
Get #wokebynate and Control The Banking Function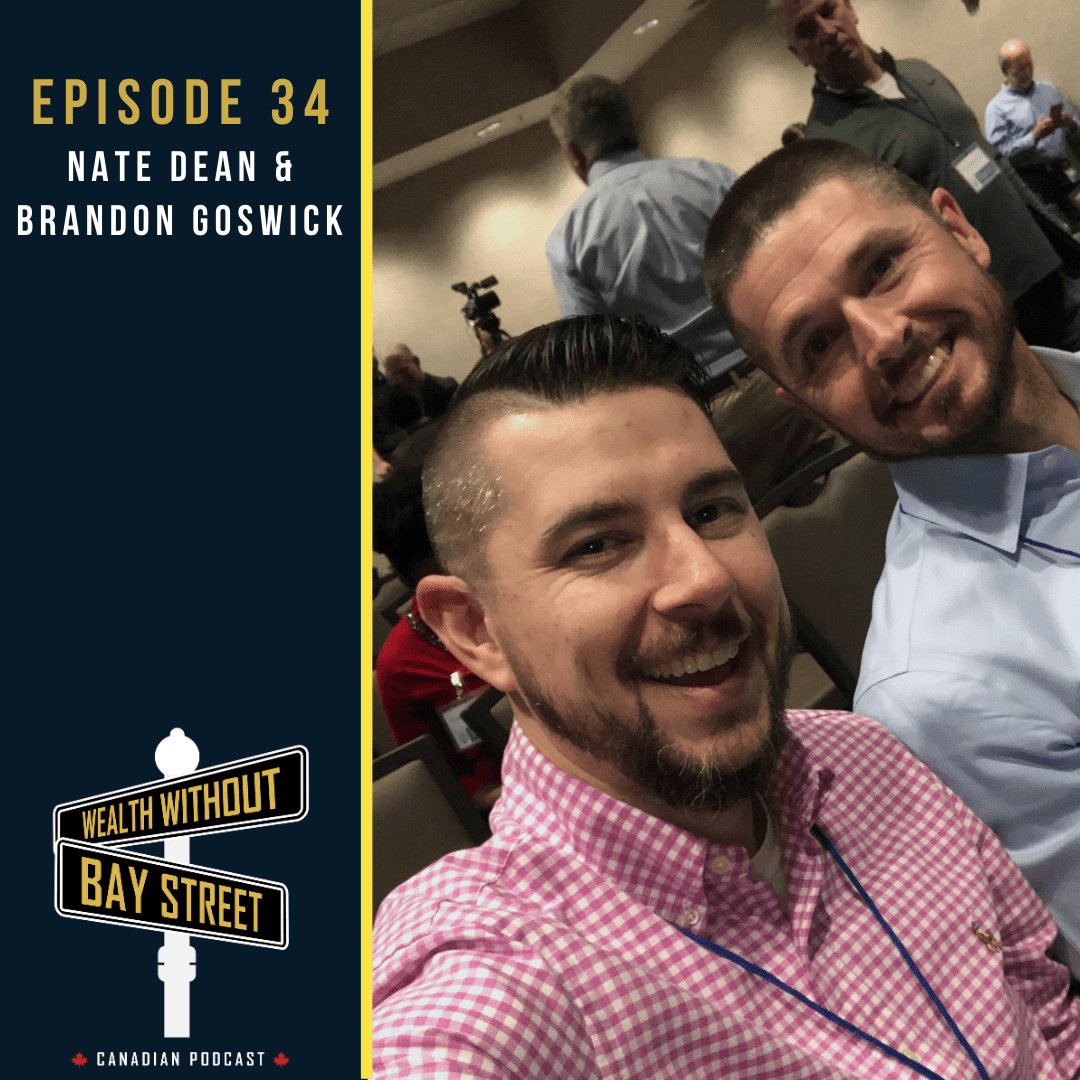 Search Results placeholder
We understand the reality for most when it comes to talking dollars is that it can be very stressful and bring up a lot of negative emotions. We've been there.
Through this podcast, we are taking the steps to lighten up the narrative and get more people comfortable talking about money as they learn how to create dependable wealth for them and their families by becoming your own banker. A process that was pioneered by the late Nelson Nash.
UNCOVER THE STRATEGIES AND
MINDSETS TO A FINANCIAL FUTURE YOU
CAN BANK ON
Becoming Your Own Banker, The Infinite Banking Concept